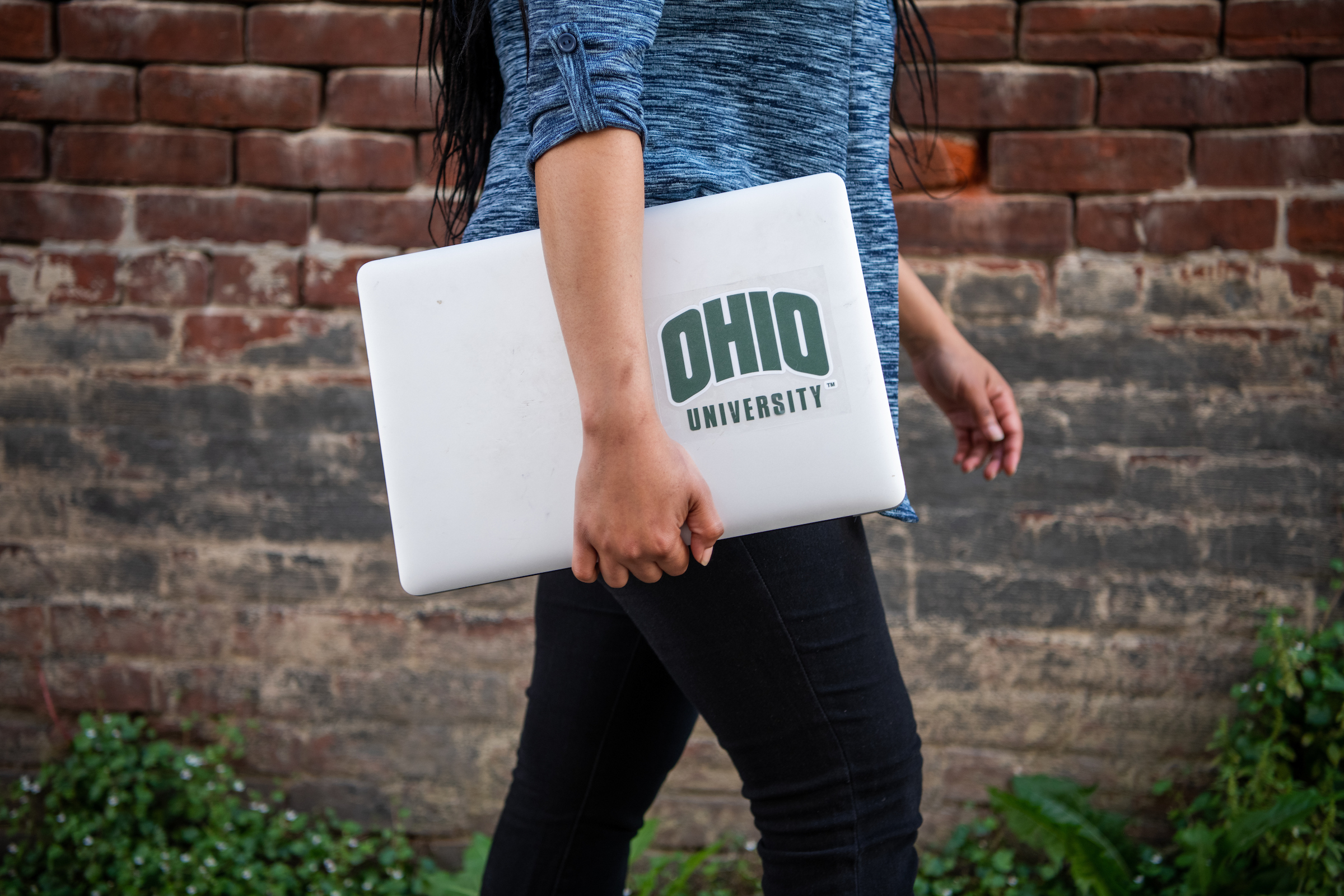 ILO provides update on multi-year network upgrade project
Posted: September 30, 2021

Beginning in spring 2018, the Office of Information Technology (OIT) at Ohio University embarked on a multi-year project to completely update the University's internet infrastructure. One of the many elements of the project was to convert the University's public IP addresses to private IP addresses.
An Internet Protocol (IP) address is the digital identifier that enables communication between devices on the Internet. A public IP address essentially makes a device visible to the public. Conversely, a private IP address allows a much more secure Internet connection. Converting public IP addresses to private addresses dramatically improves the security of OHIO's internet infrastructure and reduces the likelihood of malicious behavior impacting the university network.
Since last month, all IP addresses have been successfully converted to private addresses. It was a huge effort, affecting many of the University's computers, printers and other digital devices. Additionally, many employees and students were affected when OIT employees renumbered device IP addresses. The ILO thanks the academic community for their patience and cooperation.
In the course of this work, the ILO identified several situations requiring the continued use of a public IP address. These devices have benefited from exceptions and have kept their public IP addresses to prevent business disruption. In early 2022, OIT will continue to develop and implement strategies to further reduce the security risks presented by public IP addresses.
For more information, visit the Network Upgrade Project webpage.